Digital transformation today has revolutionized how many organizations perform. They have relied heavily, even more so than before, on data centers in terms of efficiency and productivity. This has resulted in resiliency becoming one of the most important factors when it comes to data center ecosystems. It must be resilient enough to maintain availability through incidents like outages, weather events and security breaches, because the cost of downtime has grown so much more significant than it was before. Here's how SpaceDC can help you achieve data center resiliency.
With the latest and most comprehensive systems in place, we have the ability to ensure smooth operations and decrease downtime. Alerts and notifications can be prompted in time to correct and avoid any potential disaster. Some can even be pre-empted before any mishap even happens. These tools update real time information and helps our managers make critical business decisions, giving enough time to rectify when something goes wrong, or switch to a back up system when nearing capacity.
Data centers require professional and experience staff to operate and maintain them. Our staff are trained and equipped with the knowledge of operating and responding according to different situations, by performing the most appropriate corrective response. We have gone through various rounds of selection and personally handpicked the best to be in the SpaceDC team.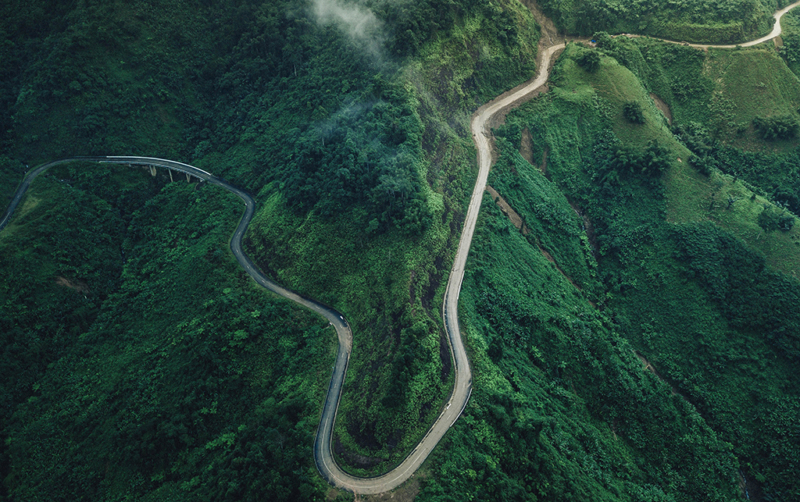 Deep dive into our white papers below to read the latest industry reports on topics ranging from green facilities to data center security and digital transformation.