SpaceDC empowers you to create the perfect connectivity ecosystem for your data center deployment, using our world class data center solutions and multiple ISPs.
SpaceDC data centers help you acquire, retain and grow your business by providing you with a rich connectivity ecosystem. Our robust and resilient campus networks have multiple seamless connections to the local and international IXs, cloud exchanges as well as a selection of ISPs to choose from.
As a partner we are focused on providing our customers with a robust, network rich data center that can help them grow both today and tomorrow.
Robust network ecosystem
SpaceDC selects site for its ready access to multiple ISPs and dark fibre connections, which guarantees you access to a region's wide variety of partners, as well as the speed and bandwidth they need.
Carrier neutral
We provide carrier neutral access into our site, enabling you to work with your preferred partners to better reach end customers.
High speed connections
Robust connections to a site means dedicated bandwidth, with no drop in speed or availability. We ensure direct access and real time connections through our multiple fibre connections to the main exchanges.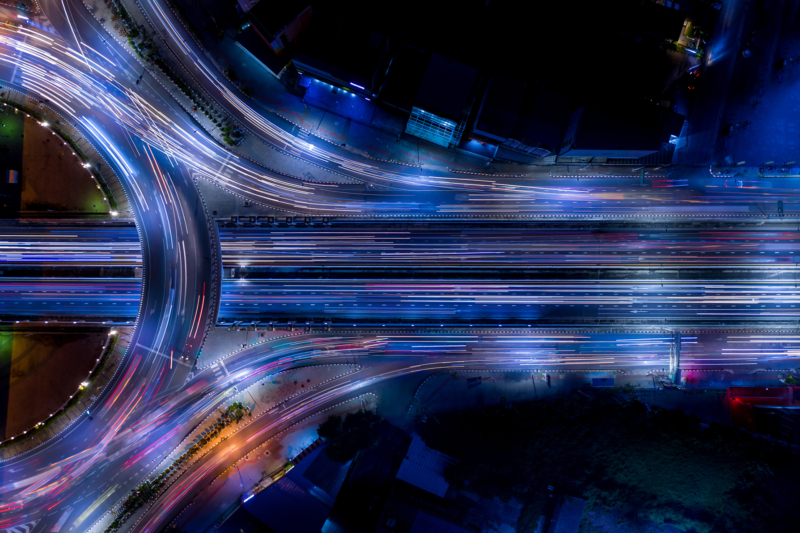 Diagonal diversity
Our data centers have diverse fiber routes from multiple directions that feed into 4 Meet Me Rooms(MMRs). This gives our clients the optimal performance, robust reliability and built-in ISP redundancy they need.
Cloud exchange
Through our own first class partners, we provide secure on demand access to the leading cloud providers, including AWS, Alibaba Cloud and Azure. Seamless multiple point connections through rich, uninterrupted bridges between our data centers and public cloud environments provide essential flexibility and scalability. Click here to see our full list of partners.
Deep dive into our white papers below to read the latest industry reports on topics ranging from green facilities to data center security and digital transformation.