We take the protection of your data seriously. Our facilities are designed with multiple layers of advanced physical and digital security to give you confidence that your data is safe 24/7.
Our approach ensures all security events are detected and dealt with quickly and effectively, giving you peace of mind so that you can focus on running your business.
24/7 security
Sitewide CCTV surveillance, multiple protocols and non identical patrol routes make up our highly robust security network. Biometric identification and authentication ensure that only verified personnel can access our facility.
Safety protection
All our data centers are equipped with early warning systems throughout the facilities to ensure your data is kept secure in the event of malicious threats.
Critical facilities control
From the perimeter to operations, our campus has stringent security controls ensuring only verified personnel can access our facility at any one point in time.
Preventative infrastructure
Our data centers are designed to keep your data safe, with infrastructure tailored to location specific threats like flooding and heat stress.
Trained personnel
We have developed extensive protocols and hand selected an experienced security team capable of responding to threats swiftly with additional resources and backup on standby.
Site governance
On site security is supplemented with remote monitoring, oversight and control from our Singapore NOC.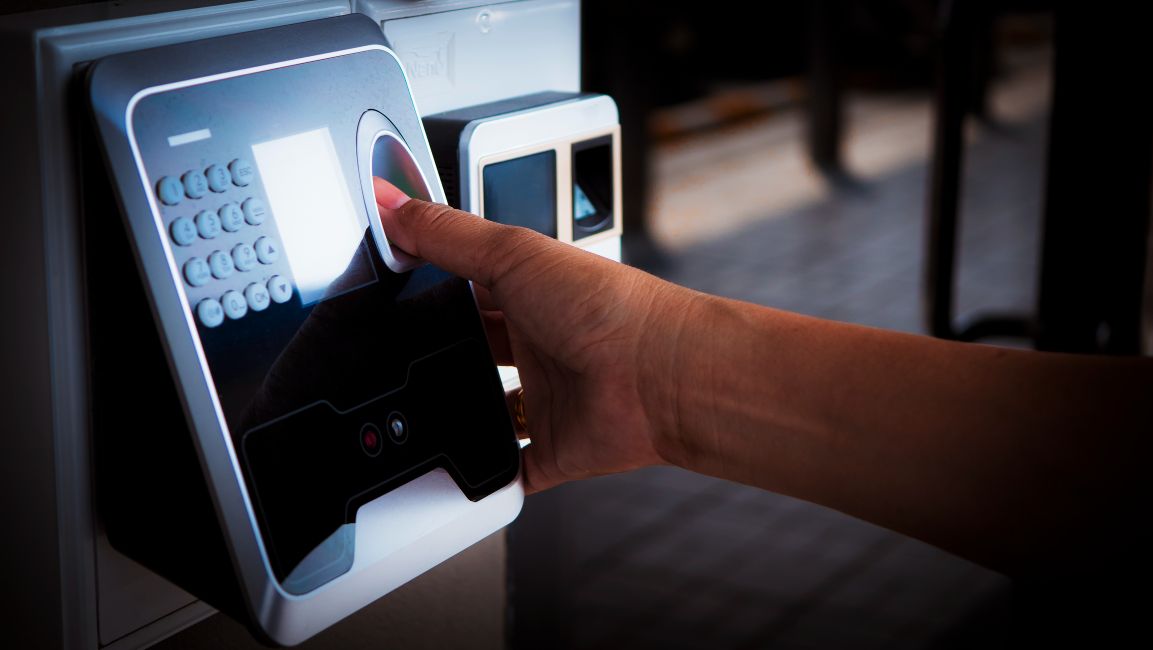 Deep dive into our white papers below to read the latest industry reports on topics ranging from green facilities to data center security and digital transformation.