We build spaces to help you grow
SpaceDC. Your reliable data partner.
Headquartered in Singapore, SpaceDC is passionate about designing and building state of the art data centers that support our customers business both today and tomorrow. Our operational excellence and resilient facilities, means customers can confidently unlock growth opportunities in Asia's fast moving markets. 
With over 60 years' experience designing, building and operating facilities around the globe, no matter the business sector or size, you can count on SpaceDC to meet your data solution needs, both now and into the future.
Help customers unlock opportunities in fast moving digital markets by providing an efficient, reliable and network rich data center platform to grow their business.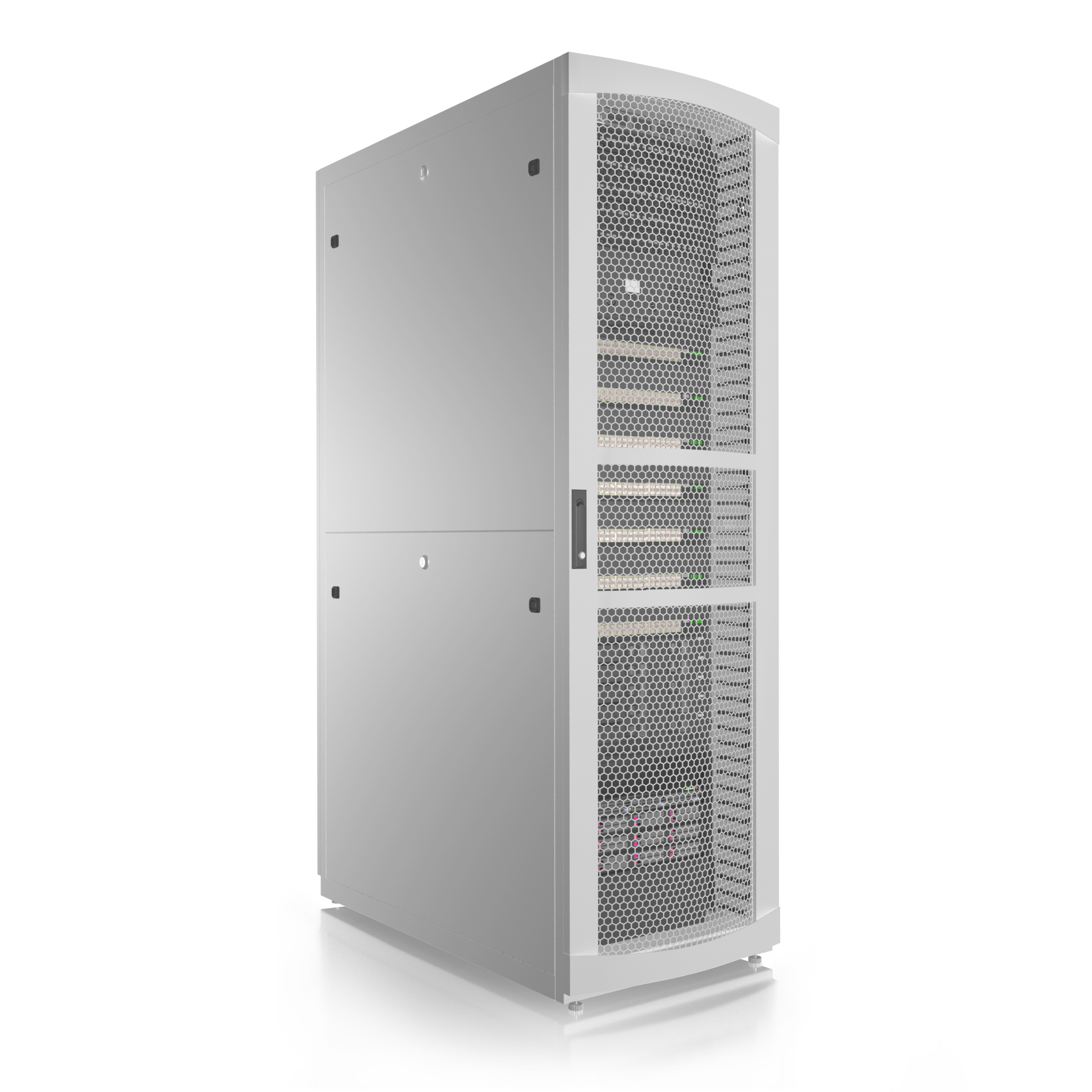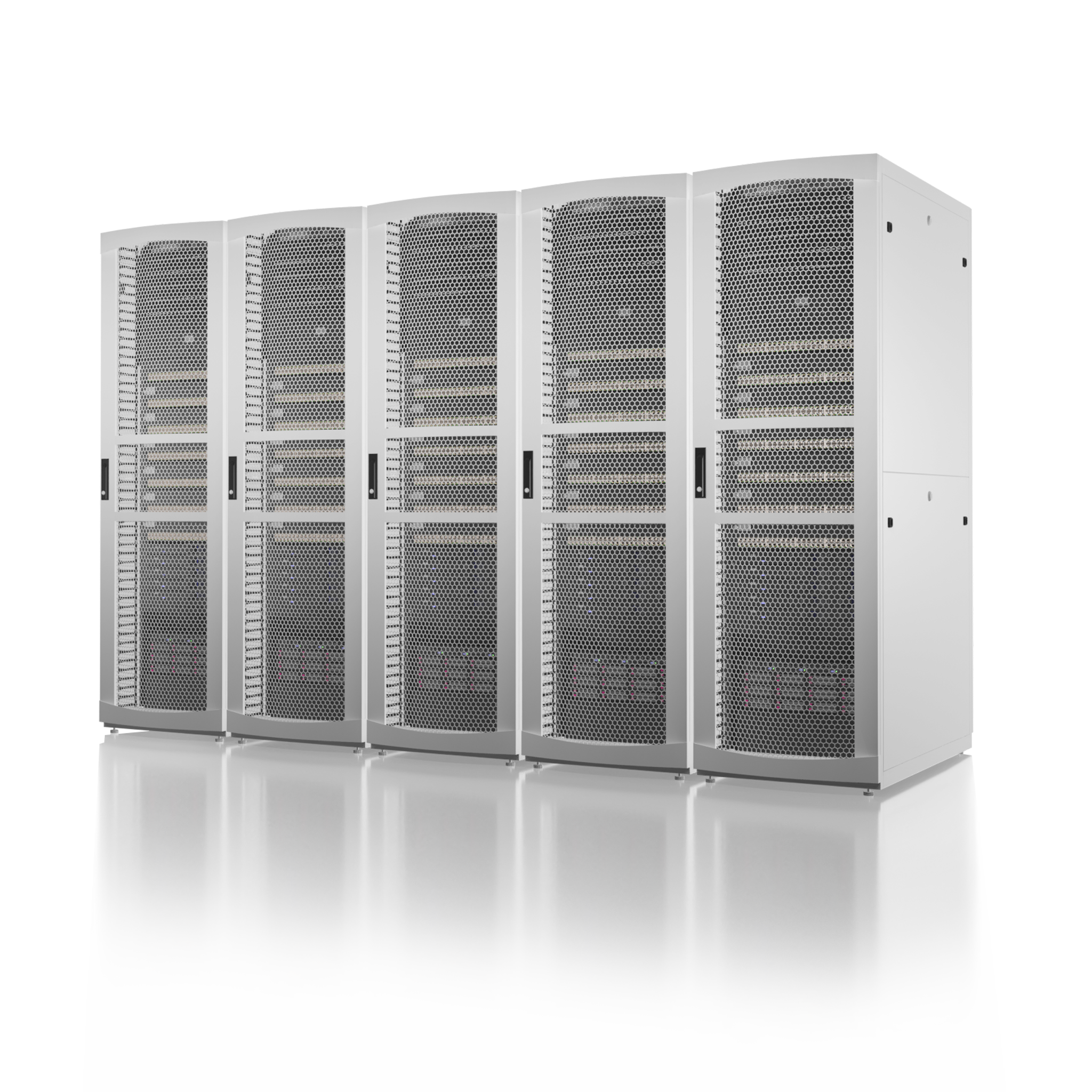 The only constant today is change. It brings us together, pushes the boundaries and drives innovation. It's how we evolve to deliver solution to help our customers grow.
We are trailblazers with a vision to build a data center platform in the world's fastest markets. We have the capabilities, tenacity and technical expertise to seize the moment and unlock unlimited opportunities for our customers.
Human relationships and interactions are what gets us out of bed. We listen to understand what type of data center solution our customers need to help them business grow. When our customers win, we achieve our company goal.
With a combined track record of over 60 data center builds around the world, we have a proven track record in building state-of-the-art data centers. Every SpaceDC facility is designed and developed to global standards, offering maximum uptime, efficiency and performance.
Darren Hawkins
CEO
Darren leads the development of SpaceDC's short and long term strategy. With a proven reputation for delivering a broad range of high capital projects across Europe and the Asia Pacific, he is responsible for shaping and implementing the company's overall vision and mission. He is the main point of communication with key stakeholders, including investors, partners, customers and the public.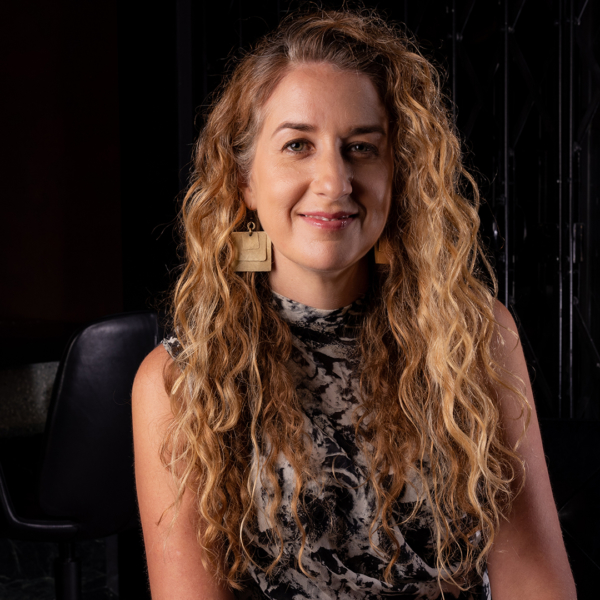 Carolyn Harrington
COO
Carolyn oversees the overall operations of the data centers including maintenance, operation and security functions. With over 23 years' management experience, she also runs the commercial arm of the business, which covers sales, customer account management, marketing
and legal.
Joshua Robinson
CIO
Joshua heads the finance arm of the company, which
includes planning, finance operations and funding, and risk management. With more than 15 years' international experience financial services, he is also responsible for leading inorganic growth initiatives including M&A and green field development for SpaceDC to grow.
Nick Stavroulakis
CTO
Nick remits cover designing and building SpaceDC's data center campuses around the world. With a proven track record of driving technology innovation and delivering resilient, efficient and cost effective designs, he plays a key role in setting the
strategic direction of our
data center technology.
In the same way we provide our clients with world class data center solutions, we believe in working with likeminded partners who share this philosophy.
In the same way we provide our clients with world class data center solutions, we believe in working with likeminded partners who share this philosophy.