Latest news, press releases and announcements.
SpaceDC partners with Alibaba Cloud for smooth migrations to the cloud
SpaceDC and Alibaba Cloud bring a new service Express Connect to Southeast Asia.


Alibaba Cloud is a robust solution available in 200+ countries with over 3 million customers. It continues to grow from strength to strength. With their third availability zone going live in Indonesia the company is cementing its performance and reliability in Southeast Asia.
SpaceDC is proud to partner with Alibaba Cloud and offer it to our customer base in Southeast Asia. We look forward to growing together and helping support the launch of their new product Express Connect.
Express Connect is a cloud service solution that integrates the high reliability and performance offered by dedicated physical connections. A direct connection allows SpaceDC to bypass the Internet service provider (ISP) to keep the network stable and secure. We do this by establishing a physical connection between our on-premises data center and an access point of Alibaba Cloud. This provides a more secure and faster network connection with lower latency.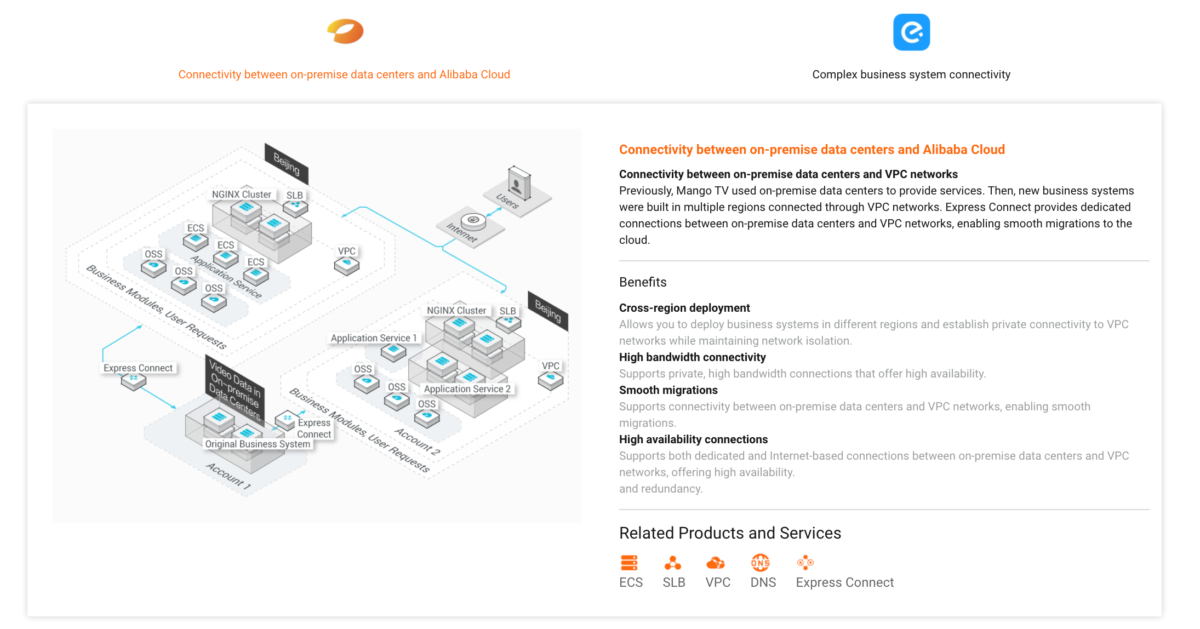 If you are interested in learning more about Alibaba Cloud / Express Connect and our JAK2 data center facility, please contact us here.
Deep dive into our latest news, announcement and press release.