With over 60 years' experience in designing, building and operating state-of-the-art data centers around the world, there's no better team to have on your side than us. When you work with SpaceDC you get a partner that will listen to you and understand what you need to help your business grow, from our technical engineers to our account teams and 24/7 remote hands support.
Whether you're deploying a small colocation or a customized hyperscale solution, you'll be assigned a dedicated account manager who will support you through your installation. We understand the challenges that come with expanding and venturing into new markets, and it's important to have someone with the data center capabilities, talents and technical knowhow to support you.
Our self service online portal enables you to conveniently manage, monitor and report on any technical issues. Wherever you are, whatever the time, you can request support or access information on security logs, power, temperature and humidity levels. You can also easily book additional services such as desk or depacking space or remote hands support, as well as order cross connects.
With multilingual functionality, alerts and notifications, we're with you every step of the way.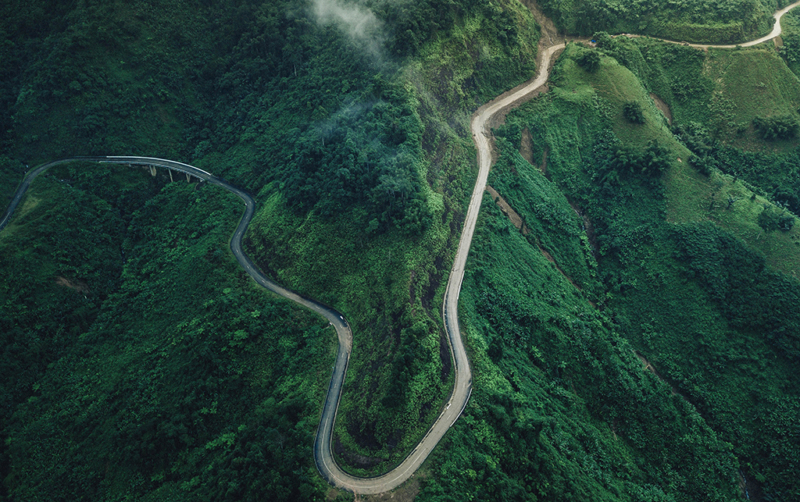 Deep dive into our white papers below to read the latest industry reports on topics ranging from green facilities to data center security and digital transformation.