In the round the clock economy choosing the right data center design, can unlock countless opportunities in the fast moving digital markets. One wrong location can result in outages that are a theft of time, operability and money.
SpaceDC's unique design philosophy is centred around by providing an efficient, reliable, network rich data center space for our customers to grow. It prioritises maximum availability with minimum cost and carbon footprint.
Our data centers are Uptime Institute Tier III certified, ensuring availability  by allowing equipment to remain partially loaded until it is required in the event of a power stream failure. Our generator back up scheme further increases electrical resilience in the event of a power outage. In the unlikely event of extended electrical outages , SpaceDC's unique design caters for an extra 24 hours of power at full load.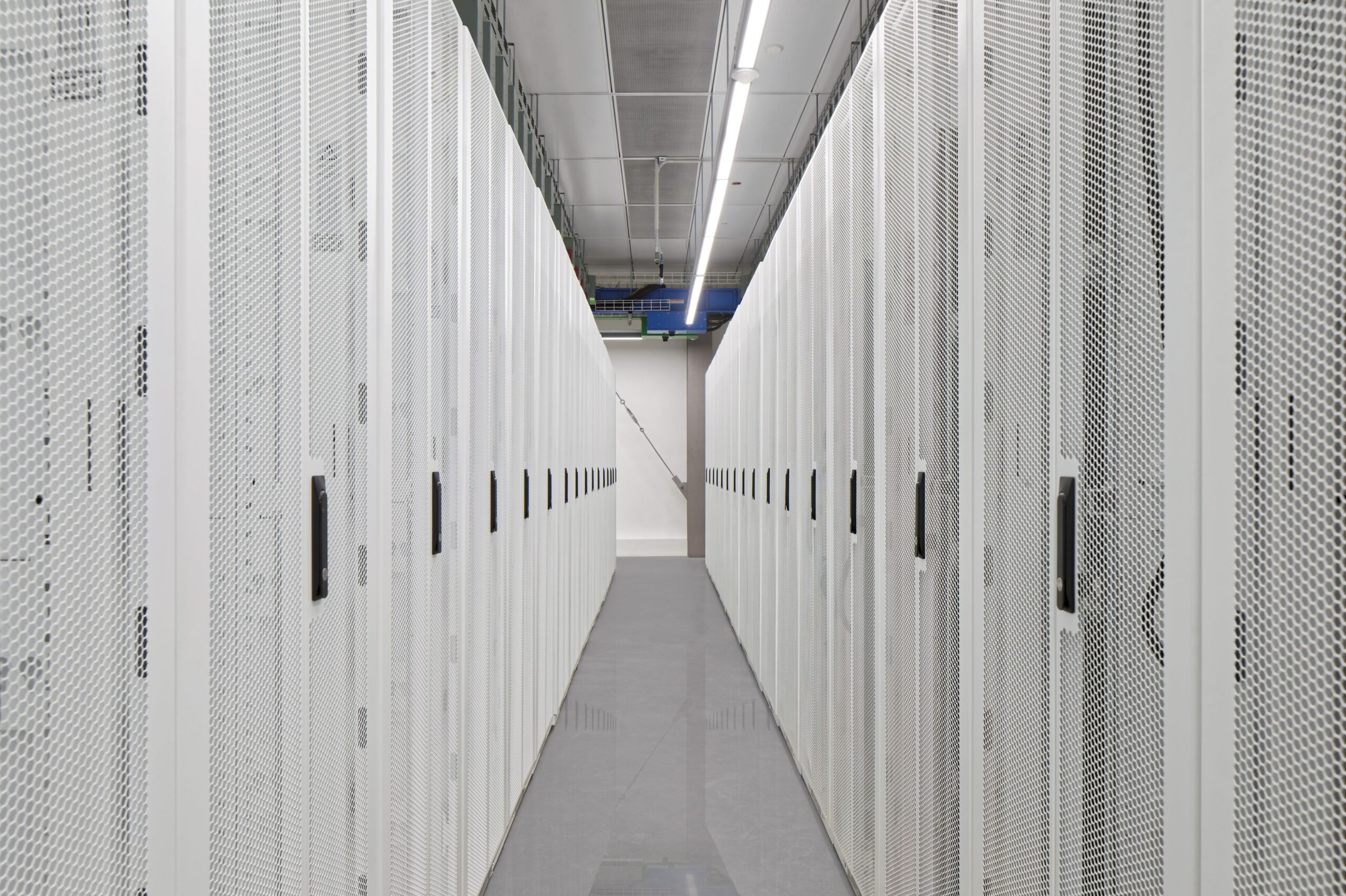 To ensure self sufficiency in all our data centers, we utilize a highly efficient air cooled chiller system, backed up by UPS. This significantly reduces water consumption and delivers a lower PUE compared with a water cooled system while still supporting high density racks.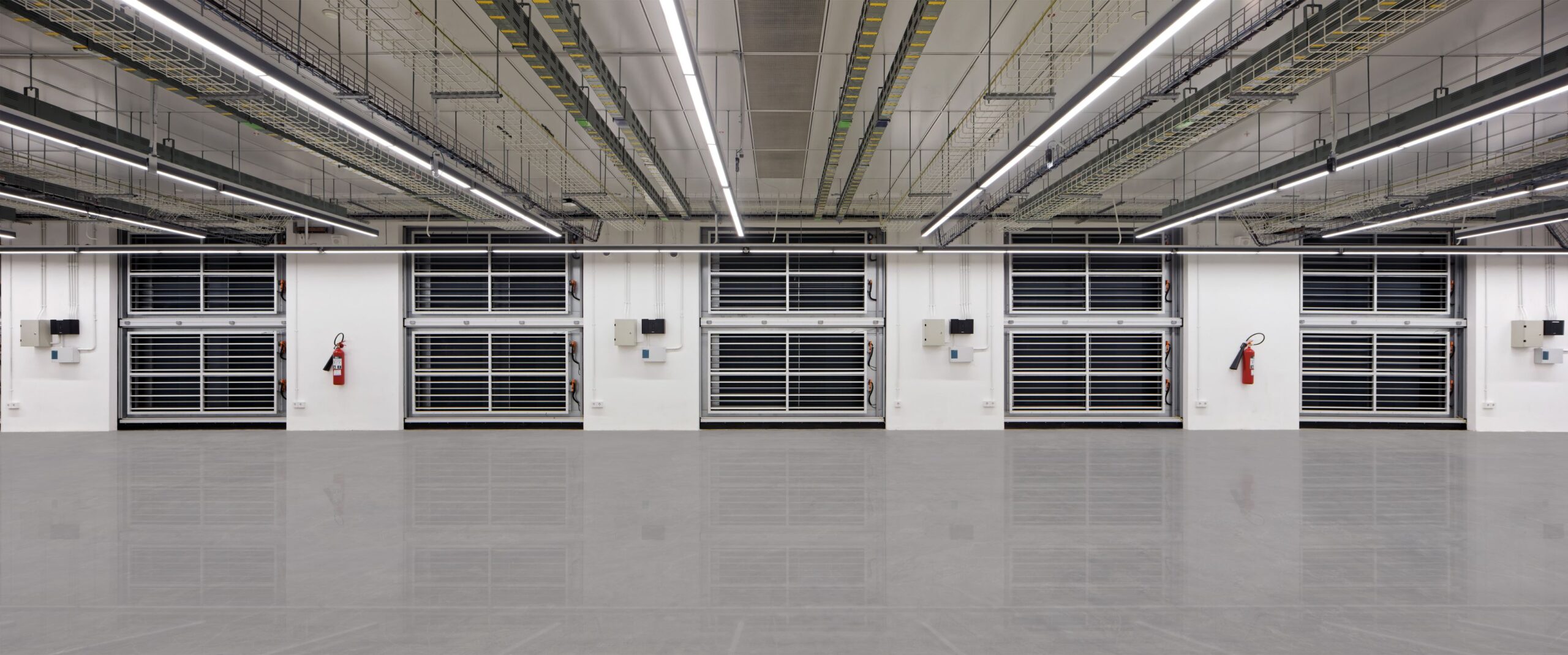 Deep dive into our white papers below to read the latest industry reports on topics ranging from green facilities to data center security and digital transformation.