Latest news, press releases and announcements.
Date : 15 November 2019, Friday
Time : 4:15PM (1615 hours)
Media : MoneyFM
Presenter : Howie Lim
Interviewee : Darren & Carolyn
Howie is a seasoned journalist who has a very conversational style. She may be joined by another presenter and producer, Bernard Lim. She hosts Prime Time with Bernard and Finance Presenter JP Ong, from 4pm to 7pm on the latest movements in the Singapore, European and US market, latest trends in the manpower sector in Career 360 and challenges faced by SMEs in Mind Your Business.


About MONEY FM 89.3
MONEY FM 89.3 is a Singapore Press Holdings owned radio station. The English radio station focuses on business and personal finance matters including business news and information from The Business Times and the Business section of The Straits Times.
MONEY FM 89.3 aims to reach out to professionals aged 35 and above, covering everyday personal finance matters including, but not limited to, retirement planning, sensible investing and responsible saving.
The radio station also discusses social issues and topics that include health, education, arts and music. The station has reached more than 50,000 listeners upon its debut in January 2018 to May 2018.
Hear them live on air.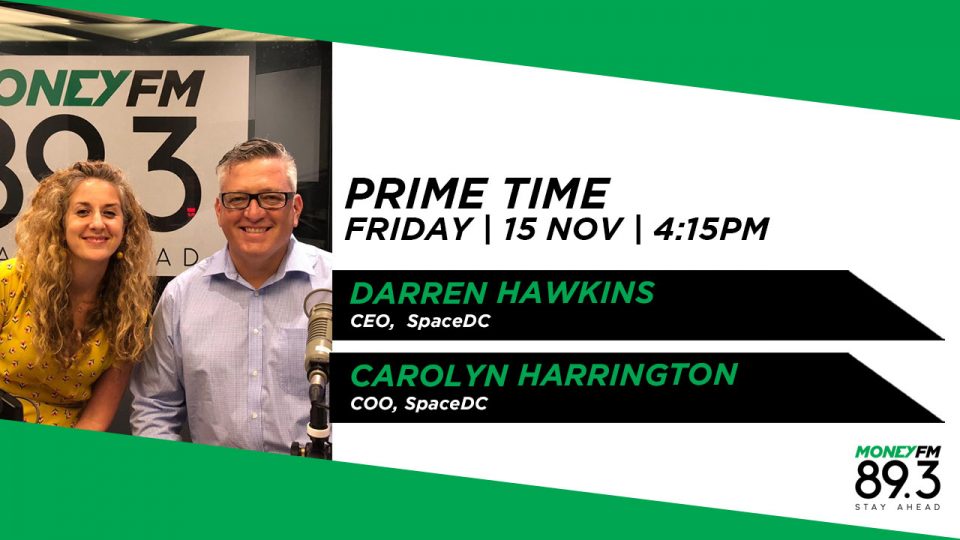 Deep dive into our latest news, announcement and press release.